Almost half of all the youth may have some psychological issues during the year. Some of the common problems among...
When the first medical drug to treat depression was introduced in the mid-20th century, medical doctors did not think it was required as severe depression was extremely rare in those days. Just fifty years ago, depression was classified as an orphan disease, and now the majority of adults may have some episodes of depression during life.
Severe mental health conditions that require treatment in the hospital like advanced schizophrenia are still uncommon. However, One-fifth of adults is living with less severe, but debilitating psychological problems like anxiety, depression, emotional disorders, personality disorders, and much more.
Regretfully, due to the stigma attached to mental health issues, people are not seeking the attention of mental health providers. Even worse, many of them are not even aware of their mental health problems.
This sudden rise in mental health problems could be a result of a combination of reasons like lifestyle changes, poor quality of sleep, sedentary lifestyle, less socialization, and much more.
This phenomenal rise in mental health problems requires an innovative approach to care. So, could help from a distance be a solution?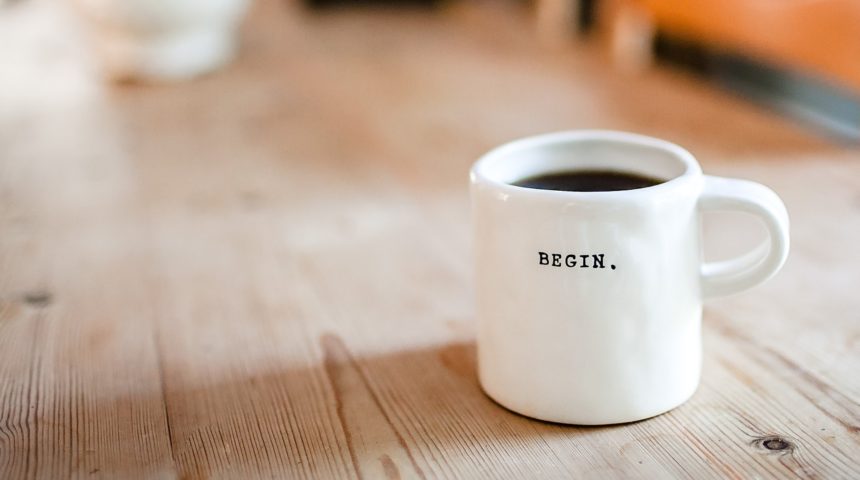 Choosing to take the leap and engage in a career as a health professional is definitely not for the faint...